Mesotherapy
Are you finding an effective solution to get rid for excessive body fat and irregular figure? Fed up of pear-shaped, gynoid or android body? Looking for skin rejuvenation and hair restoration methods? Then definitely Mesotherapy is the answer to all your problems!
What is Mesotherapy?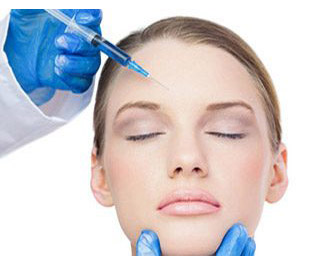 It is a non-surgical cosmetic solution for problems like excessive fat, sagging skin, facial aging signs and baldness. It is a technique that uses series of chemical injections, which include vitamins, minerals, enzymes, hormones, amino acids and herbal extracts, to revive and tighten skin as well as to remove excessive fat. These chemicals are usually injected into the upper and middle layer of the skin and mesoderm (the middle layer of cells or tissues of an embryo) is stimulated. This technique is applicable on both, face as well as body. Usually a series of 4-15 treatments is carried out depending upon the area that needs treatment.
Why Mesotherapy?
There are many different techniques available to treat problems like skin rejuvenation and excess fat then why to choose Mesotherapy? Every treatment has its own pros and cons and so Mesotherapy has! Bur here are some of the reasons which convince one to undergo this methodology regardless of other treatments available.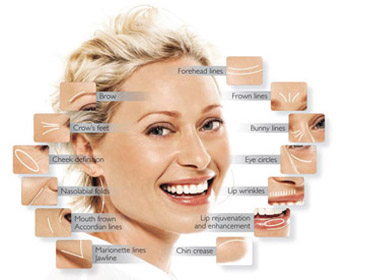 Best alternative to surgical treatments

Safer technique with minimal side effects

Least invasive

A pain-free procedure

Virtually no scarring is involved

Sedation is not necessary in Mesotherapy

Involves little or no downtime

Less expensive
Outcomes of Mesotherapy
Following is the list of benefits that can be achieved using Mesotherapy
Body re-contouring

Face/neck rejuvenation

Removes excess and unwanted fat

Helps in weight loss

Cellulite reduction

Fades away wrinkles and fine lines

Tightens sagging skin

Treatment for alopecia (which causes hair loss)

Treats thinning hair

Regulates skin pigmentation

Perfect anti-aging technique

Treats dark circles and eye-bags

Treats damaged skin, acne and acne scars

Tightens open pores
What Type of Fat can be Treated by Mesotherapy?
Mesotherapy is also famous as French weight-loss solution. It is an effective technique to get rid of unwanted and stubborn fat that is difficult to lose by other means like exercise and dieting. Fat dissolving substances are injected in the area that needs fat reduction. It can be used to reduce: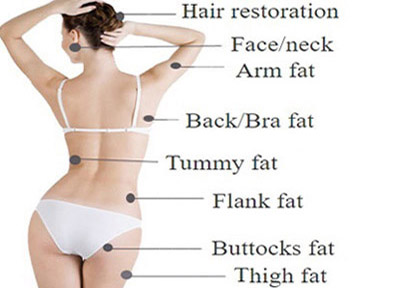 Tummy fat

Buttocks fat

Back/Bra fat

Upper-thigh fat

Inner-thigh fat

Double chin fat

Arm fat

Flank fat
Possible Side Effects of Mesotherapy
General statement of people who practice Mesotherapy is that it includes nearly no side effects or complications, however in rare cases following short-term side effects are possible:
Soreness

Itching or stinging

Mild swelling

Slight bruising

Sensitivity

Redness

Infection

Allergy or rashes

Sweating and fever

Sometimes pain

Nausea / numbness / dizziness

Dark patches / skin discoloration

Bumps or knots at injection points
The important thing to know in this treatment is that specifically what to inject in case of a particular treatment. Side effects are as less as knowledgeable and expert the doctor is with his treatment.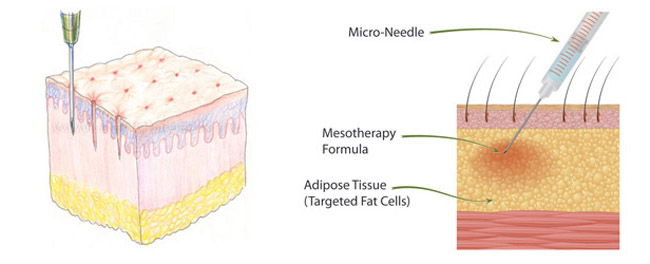 Time Required for Treatment
Time required for one session depends upon the size of area being treated as well as the number of areas to be treated if multiple areas are meant to be treated. In general, the procedure doesn't take longer than an hour.
Cost of Mesotherapy
Mesotherapy especially as compared to Liposuction is a way cheaper method. But its cost vary from person to person and it actually depends upon the area being treated as well as the number of sessions included in the treatment.
Recovery Time after Mesotherapy
Again it depends upon the treated area. Most patients go back to their normal routine within a day or so. Since the treatment is non-invasive, there's nearly no downtime. The important thing after the treatment is that the patient takes care of massaging the treated area, it will not only help in relieving the treated area but it also helps in dispersing the chemicals being injected, throughout the area.