Breast Augmentation
It is the latest technique of surgical enlargement of woman breasts. This procedure can also restore breast volume and fats of the body. It controls weight reduction after the pregnancy. It can be improved breast shape and create a more rounded breast shape and make natural breast size.Breast augmentation process removes unwanted fats of the body fats and changes your breast size and shape. Breast augmentation is also called augmentation mammoplasty.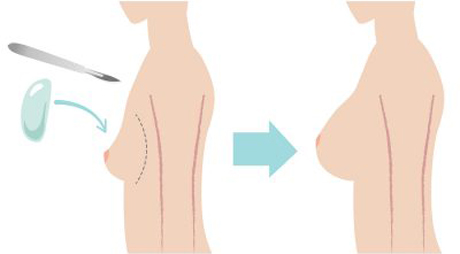 Exceptional Candidate of Breast Augmentation
Our expert surgeon recommended for small breast. In some cases, breast is drooping after the baby birth or lactation in the breast. Women feel difficulty in this situation her breast size increase after baby birth, breast augmentation change the breast size or figure due to the weight loss and body image and also useful for patients. The best candidate for this surgery you are young and you have small breast, or one breast is smaller than another they need improvement in the way they look. The surgery can increase the size by one or more cup of the bra. It helps to enhance the self-image and self-confidence in their appearance because it Benefits o give them a youthful look.
Health Benefits of Breast Augmentation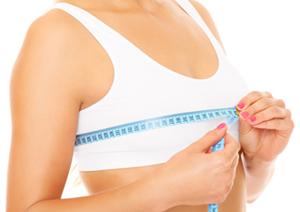 Breast augmentation can change your life the primary benefits of breast augmentation is an improved appearance of your breasts. According to newly available surveys about nine out of ten women had improved self-esteem after breast procedure. It will enhance social opportunities and improved job opportunities. It can improve the ability to wear new or different clothes you are feeling more comfortable and reliable. It can also expand your feeling more youthful and improve your problems. It can also heal your body image and self-confidence and increased attractiveness. They also improved the sex life frequently after surgery your confidence will boost up after the procedure you will more comfort in your lifestyle and more stylish.
Method of Breast Augmentation
Breast augmentation is the cosmetics surgery the procedure can also restore breast volume breast size and improve breast shape typically through the placement of silicone or saline breast implants other shared goals of breast augmentation restore breast fullness lost after pregnancy and breastfeeding. Breast augmentation is an outpatient procedure typically performed using general anesthesia you can walk around in few hours after the surgery and most patient patients feel up to leaving the house within the next day or two days. Your cosmetic doctor may also ask you to wear a sympathetic surgical bra or sports bra for a period after breast augmentation. Follow your cosmetic surgeon instructions to ensure your heal optimally you can get back to work after one week.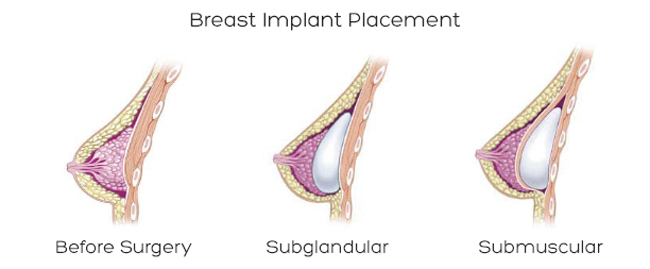 Risks of Breast Augmentation
Some complications and adverse effects of breast augmentation infection occur in rare cases it requires removal used antibacterial medicine and used antibiotics after the procedure. Breast or nipple numbness and the most common are breakage and leakage of nipples. Nipples are hard and misshapen breasts need for additional surgery to deal with problems. The tissues is damaged in some cases the skin is necrosis. One of the more common risks is the loss of sensation in nipples and areola it is temporary.